Let's Work Together
Come join the allbranded team. We promote a laid back, friendly but productive work culture with competitive salaries and great perks.
Discover allbranded
Progressive
allbranded is a progressive company which is constantly growing and trying new ideas. We embrace creative freedom and innovative ideas from all employees, and we make sure everyone feels heard.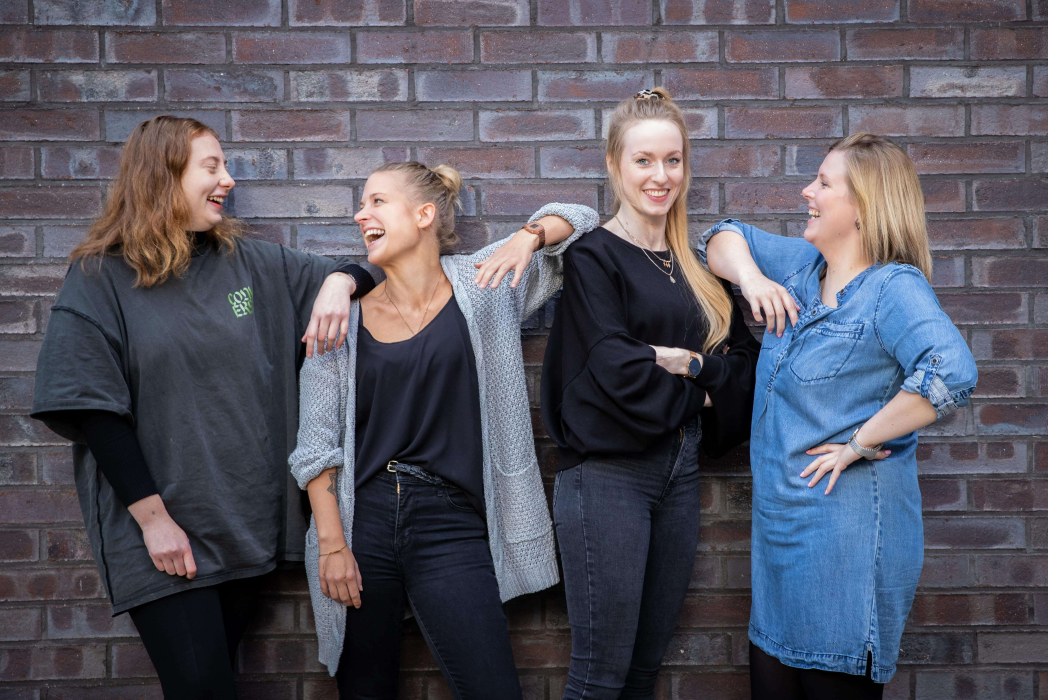 Relaxed
allbranded promotes a relaxed work environment where employees have the freedom to work from home as well as the office however they see fit.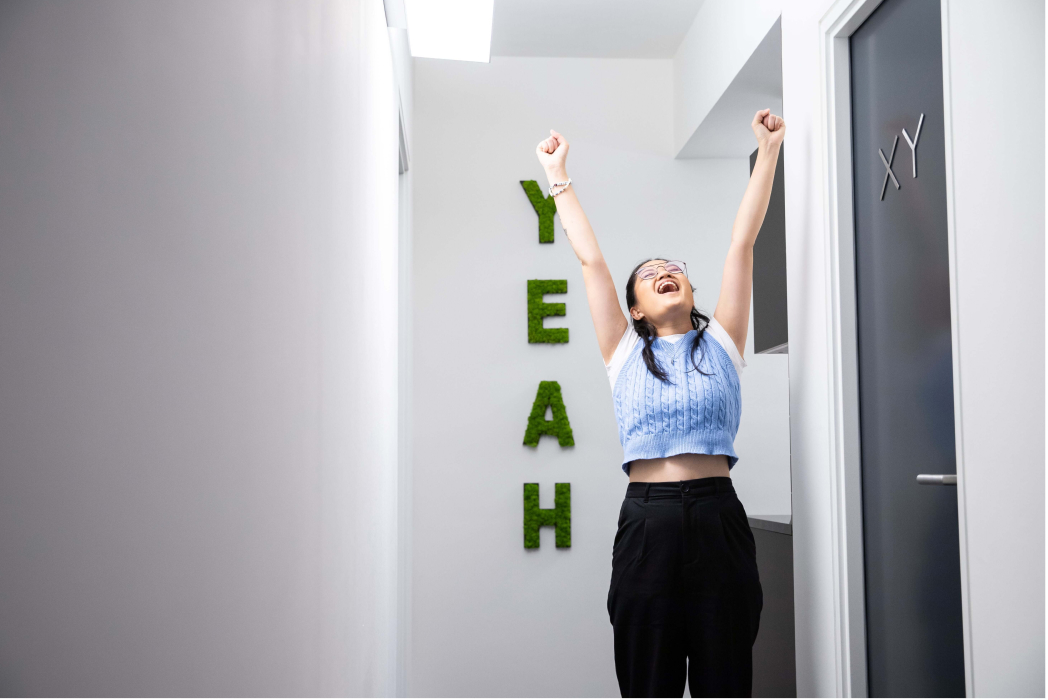 Sweet Perks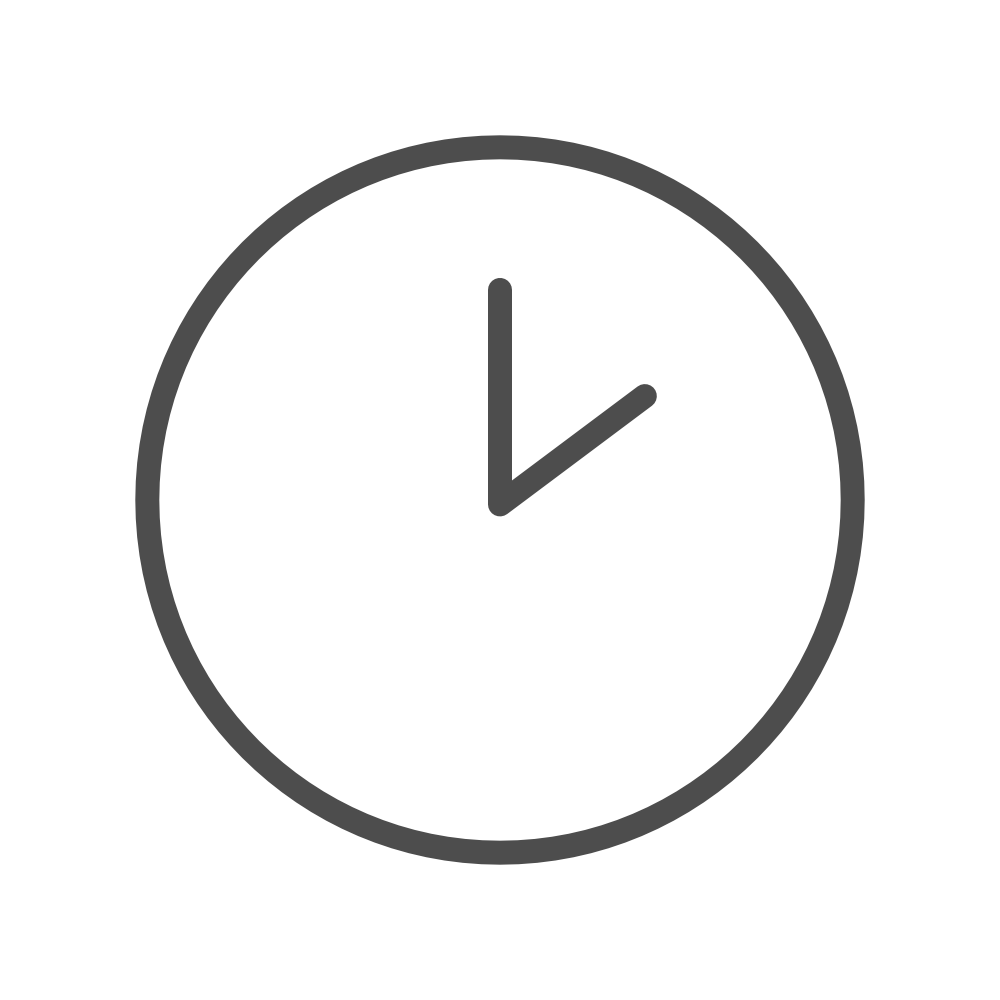 Flexible Working Hours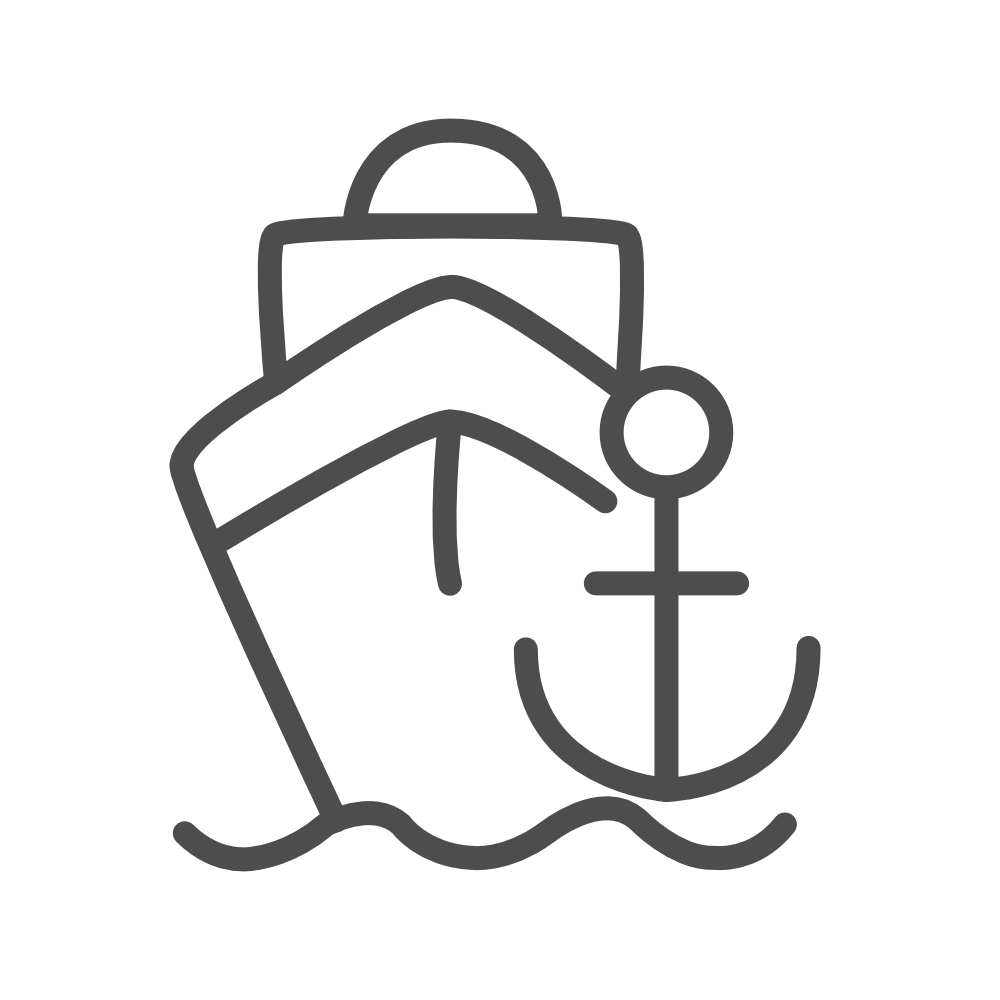 Central London Office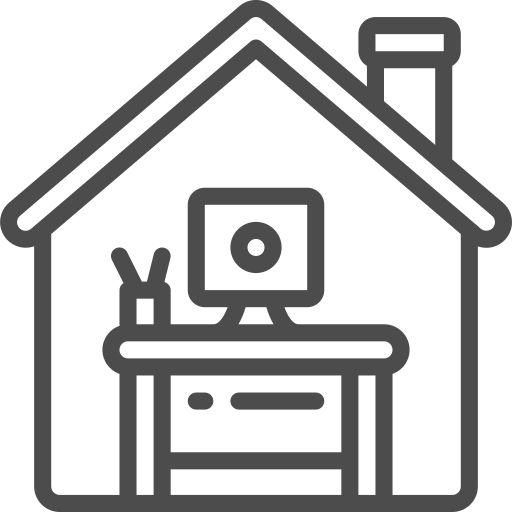 Working from Home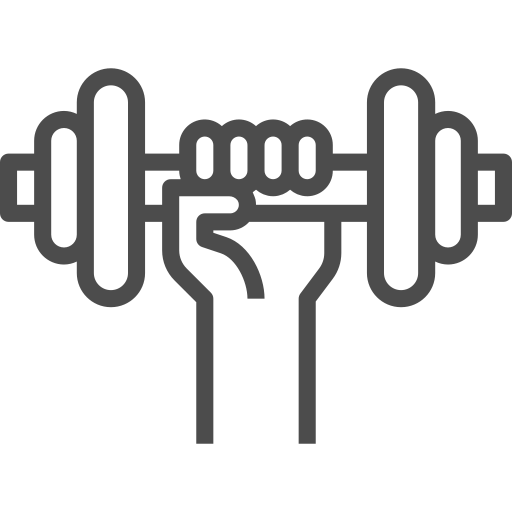 Gym Membership in all of Germany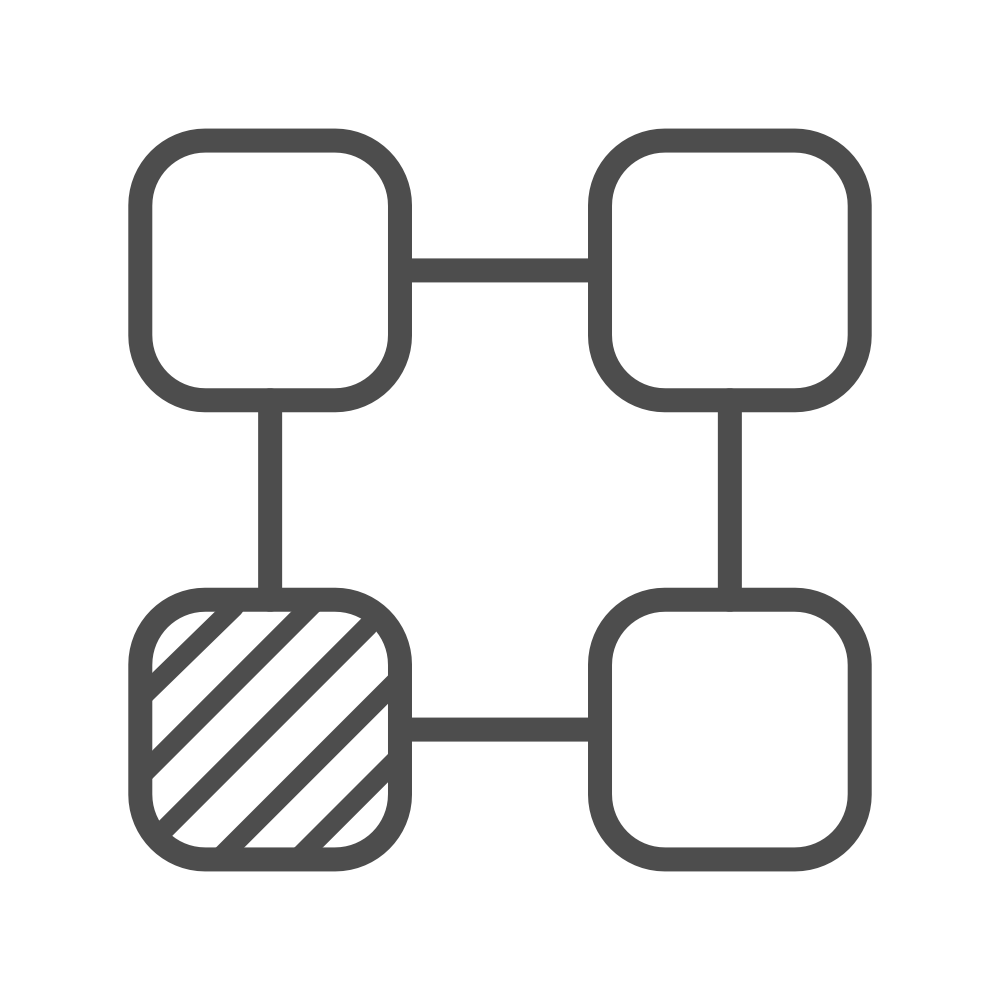 Flat hierarchy
Would you like to work in a dynamic and entrepreneurial environment where you have the opportunity to grow every day?
Is working in a young, ambitious and multicultural team with hybrid work models and flexible working hours what you are looking for?
Then check out our current job offers and start your journey at allbranded, where we learn and grow together.